Who Needs Power of a Nickel? We All Do!
Power of a Nickel provides quality
healthcare and health education for underserved
and medically needy persons in partnered communities globally.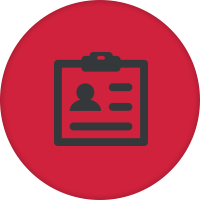 1,000
Children's Teeth Fluorinated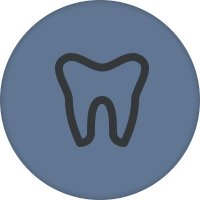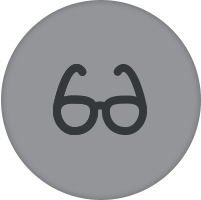 1,000
Reading Glasses Provided

$30,000
Worth of Medications Given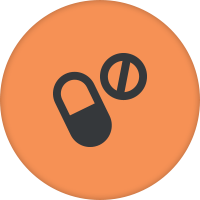 The Power
1 nickel can buy food to feed 10 children porridge, give 5 students pineapple for lunch, and provide milk for 4 children per day
4 Nickels can provide soap for a child for a month
8 nickels can provide a de-worming medicine that will last for 6 months
10 nickels can ensure a child has a multi-vitamin every day for a month
There really is power, in a nickel. Learn More
Support the Work
Your support helps us provide life-saving medications and education to our partners around the globe.
$25 will provide antibiotics for pneumonia for 10 elders
$50 will provide 3 x-rays to help treat broken bones or a nutritious lunch for 200 student
$100 will support a classroom for a year or purchase 100 reading glasses 
Global reach
Power of a Nickel facilitates partnerships between the community served and local resources for the betterment of health. Opportunities are furnished to learn about a different culture and global issues encountered.