Stan Grogg, DO
Founder/President
Dr. Stan Grogg earned his Doctor of Osteopathic Medicine from Kirksville College of Osteopathic Medicine. He is certified in pediatrics. He received a Travel Medicine Certificate by the International Society of Travel Medicine and is a professor emeritus at the OSU – Center of Health Sciences. Dr. Grogg's hobbies are traveling and serving on different medical mission trips with Power of a Nickel.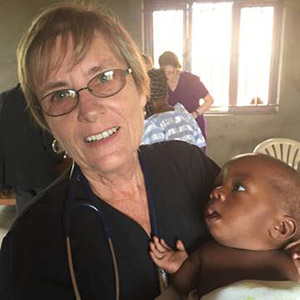 Barbara Grogg,
ARNP Founder
Living her life's dream, Barbara is a family nurse practitioner and the co-founder of Power of a Nickel with her husband, Stan. When she is not on a medical mission trip or planning the next ones, Barbara enjoys cooking, gardening, and loving on her grandchildren.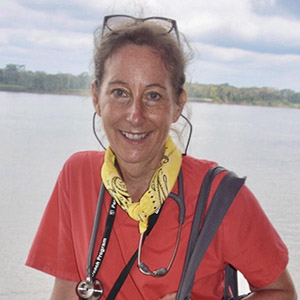 Jodi Flanders, DO
Vice President
Dr. Jodi Flanders, a certified Family Physician and graduate of Michigan State University College of Osteopathic Medicine transitioned from her Family Medicine practice after 32 years, and she currently serves as Medical Director in a residential facility for survivors of human trafficking and addiction.  International medicine is her true love, especially sharing this opportunity with medical students and residents.  Hobbies include the study of the Labyrinth, mentoring young physicians and medical students, and admiring her children.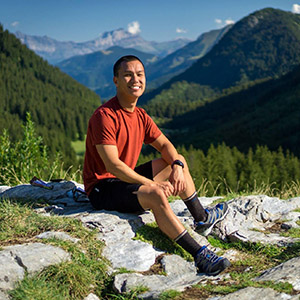 Daniel Truong, DO
Director
Dr. Daniel Truong is a Pediatric Sports Medicine physician in Seattle, WA. He completed his pediatric residency at the University of Hawaii and his sports medicine fellowship at the University of Colorado. Daniel enjoys keeping kids healthy through sports and outdoor experiences. He has always had a passion for culture and travel and continues to be involved in international health.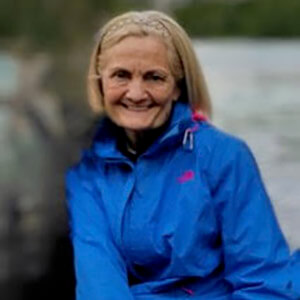 Lisette Dottavio,CPA
Treasurer
With a diverse background, Lisette has degrees in biology, geomorphology, and applications of remote sensing. She is formerly a project manager with NASA and is currently a CPA specializing in taxation. Her hobbies include hiking, photography, cooking, spending time with family, and volunteering at church as well as on Power of a Nickel mission trips.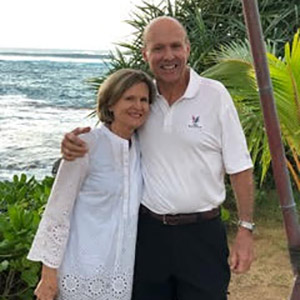 Mary Beth Ogle, RN
Mary Beth Ogle, RN, worked as a pediatric nurse for 40 years specializing in injury prevention for most of her career. She led the Safe Kids Coalition, working collaboratively with communities and agencies to keep children safe. She loves Bible study, traveling, gardening, and baking and serves her church and eight grandchildren with joy and love. She has had the privilege of serving on several mission trips and looks forward to many more.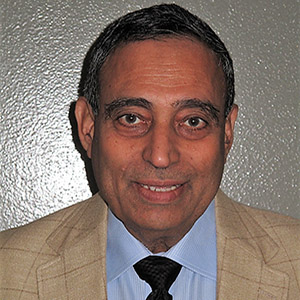 Uday Jodhpurkar
Uday lives in St. Louis, Missouri but is from Nagpur, India. He has been the Medical Sciences Liaison at Sanofi Pasteur and was previously employed by Bayer Pharmaceutical. Uday has been very active in our mission trips, especially to India. His wife and young daughter live in Nagpur, India.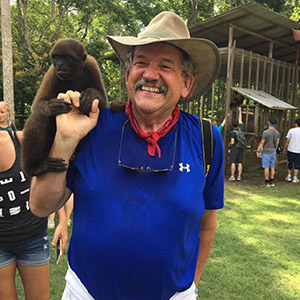 James Deering, DO
Dr. Deering earned his doctorate from the West Virginia School of Osteopathic Medicine in 1978. He is also certified in diagnostic radiology. Enjoying assisting in the education of medical students, Dr. Deering believes in using his skills to give back and has been participating in Global Medical outreach for the past four years.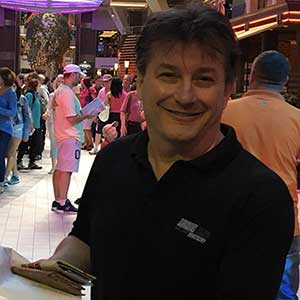 Scott Drew, DO
Dr. Drew is a graduate of Kirksville College of Osteopathic Medicine and completed his dermatology residency in St. Louis at Deaconess Hospital.  When he isn't working in his office, you will find him following his passion for travel. Dr. Drew has participated on so many Power of  a Nickel trips that it is hard for him to keep count.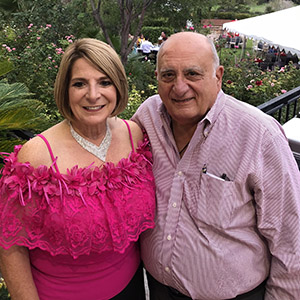 Anne Thomas, Esq
Anne Thomas is an Ohio attorney with a Ph.D. in education.  She is a Labor Relations Consultant for the Ohio Education Association and represents educational unions to improve public education for students and staff. More importantly, Anne is married to George, a physician, and is the proud mother of Michael, a first-year Osteopathic resident in New Jersey, and Katherine a second-year law student in Washington, D.C.